We have evolved our designs which were solely on mugs and plates and have joined the backpack craze. rather than limit ourselves to these products we found that having great unique designs on bags acts as a fashion statement and expresses our idea outside of the home as well as in the kitchen. 
Our inspiration comes from much-loved patterns that have been tweaked or created by ourselves which look great on your way to work, the gym, travelling, and more and the best part is that all our bags are unisex, available, and designed for everyone. 
To celebrate, we have discounts for a limited time on all of our bags. Take advantage of this offer and come and see what we have. I can guarantee there'll be something that suits your tastes.
Give us your thoughts on what you see below
Below is a selection of some of our faves to get you talking!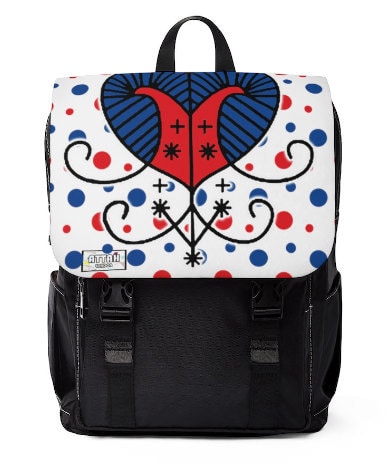 Erzulie Freda Backpack £64.99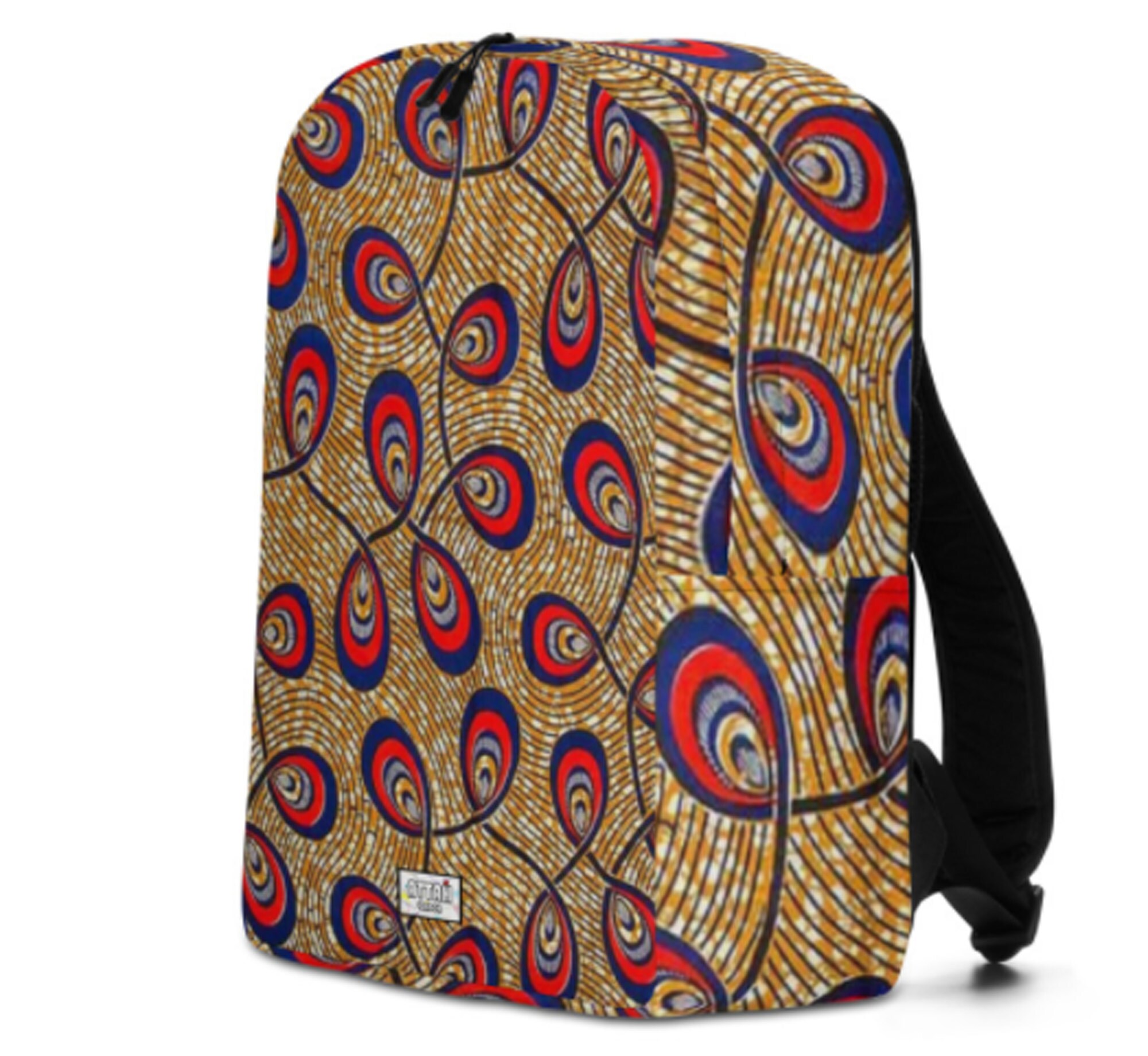 Minimalist Chitenge Backpack £49.99